---

The goal of the Golden Empire Council Shooting Sports Committee is to make shooting sports programs easily available to all scouts in the Golden Empire Council. We have a growing list of NRA Certified Instructor/Range Officers and Archery Instructors that are willing to help your unit get involved with shooting sports. These Scouters are available to teach the shooting sports merit badges, teach the NRA training courses & provide shooting opportunities for your Scouts or Venturers. Instruction can be conducted as part of your unit meetings or at camp on the weekend. Equipment, guns, ammo & targets are provided by the Golden Empire Council. Let us know what you would like and we will make every effort to make it happen within the guidelines of our Standard Operating Procedures and BSA Policy.
We offer many shooting sports training and shooting opportunities for Scouts and Scout leaders at three scout ranges (Camp Lassen, Camp Winton and NorCal) and during 7 district twilight camp temporary ranges. Some of these events are pre-scheduled and others can be scheduled at your convenience. For any training course to be scheduled on the date of your preference reservations will need to be made 4 weeks in advance. gec-shooting-sports@gec-bsa.org
Find more information and pictures on our Facebook page "Golden Empire Council Shooting Sports"
Our shooting programs are valuable resources for helping young people develop self-confidence, personal discipline, responsibility, teamwork, self-esteem, and sportsmanship. The discipline and self-control required for responsible firearms use carry over into many other aspects of life.
________________________________________________________________
Our Shooting Sports Committee meets on the 2nd Wed of each month at the Golden Empire Council 251 Commerce Circle Sacramento from 6:30-8:30 pm.
Email dennis.weiss@gec-bsa.org shooting sports chair for questions about our program and events.
Each district have shooting sports committee chairs so contact your District DE for your shooting sports contact.
________________________________________________________________
All minor scouts participating in archery, bbguns, rifle, pistol, shotgun, airsoft, pellet guns must have parents/guardian sign the Golden Empire Council (GEC) Parental Shooting Sports Form even if the parent is on the range with their scout(s).
GEC Parental Shooting Sports Form
*****************************************************************
GEC Equipment Check-Out Form:
Shooting Sports Equipment Checkout Form
**********************************************************************************
Any unit, district, council using an off council property shooting range must fill out the form below and have the range certified by a NRA Chief Range Safety Officer on the GEC Shooting Sports Committee.
Private Property Approval Shooting Sports
************************************************************************************************
Thanks to all the vendors who supported our 2019 Shooting Sports event at Camp Lassen on Sept 13-15, 2019. We had 350+ people attending. Save the date for Sept 11-13, 2020 for next year's event.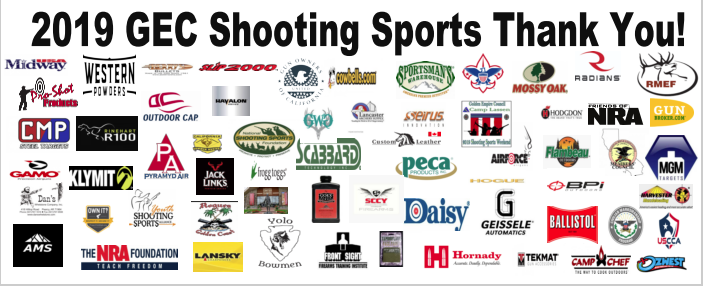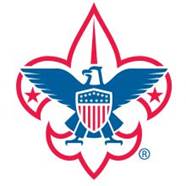 December 2018
Local Council Participation Grant Program has been approved in the amount of $6,500. We appreciate their support to purchase chalk ball equipment and climbing wall equipment.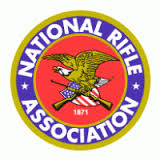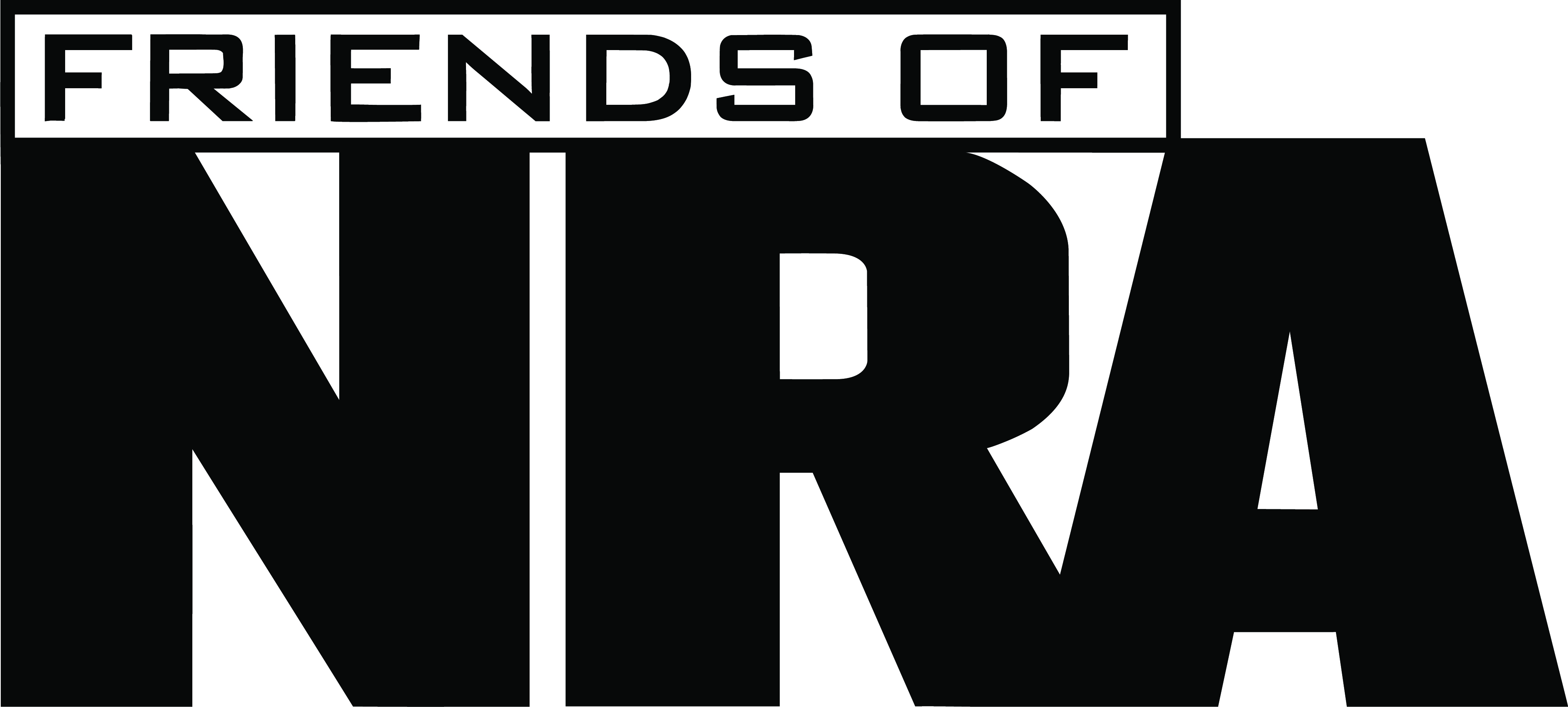 March 2017-- We appreciate the ongoing support of the NRA and the 4 National Rifle Association grants totaling $14, 181.79 we received today. Thanks for making our scouts smile ear-to-ear with the equipment you provided. At summer camp the over and under shotguns were a huge success! Everyone, please support the Friends of the NRA dinner events, as this directly affects what is donated to youth programs. Thanks again!!!
March 2018--We are now receiving the items from the five National Rifle Association grants totaling $23,218.96. Thanks to all the people who support the Friends of the NRA to make these grants possible.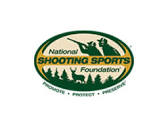 6/1/2017 Boy Scout of America Council Challenge $2000 Matching Grant from the National Shooting Sports Foundation was awarded to the Golden Empire Council. We appreciate their support in building our airsoft shooting program. Thanks again!!!
7/27/2017 and 6/30/2019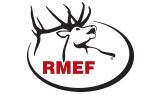 Thanks to the Rocky Mountain Elk Foundation for their generous grants of $12,270.00 to purchase archery equipment and to Philip Martinelli and Timothy Monahan for their help making this grant possible. We will be purchasing lots of new equipment for twilight camps and our archery programs. We appreciate your support and thanks again!!!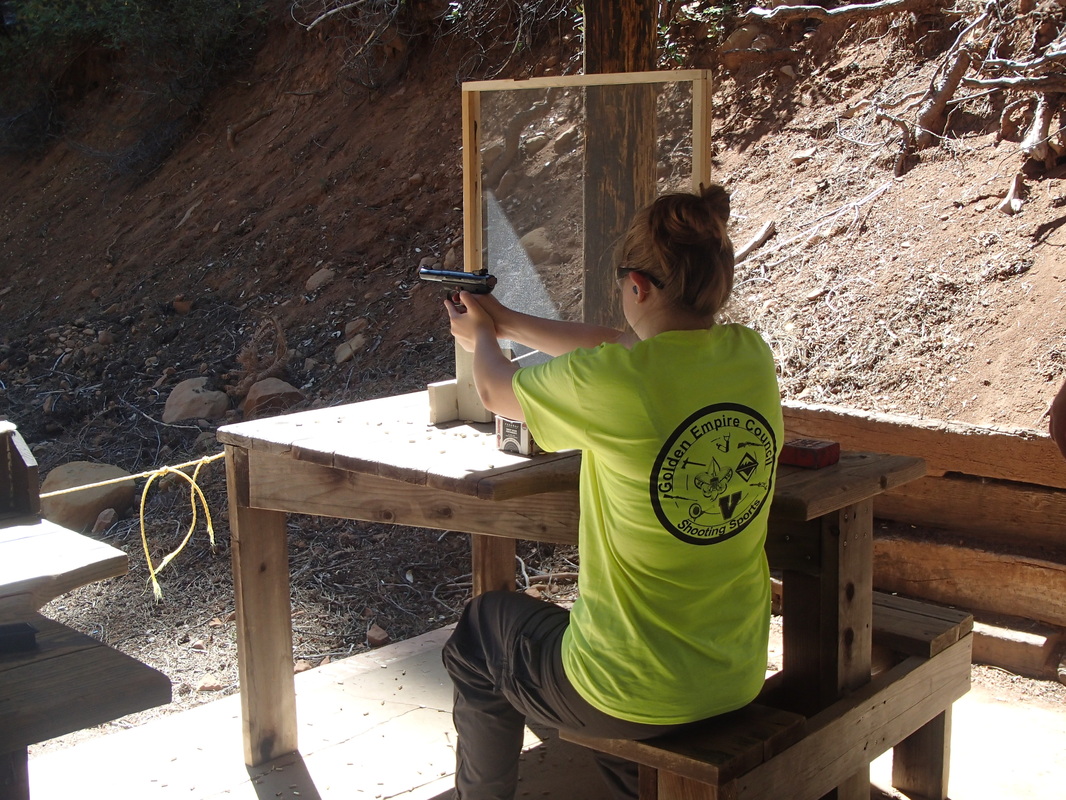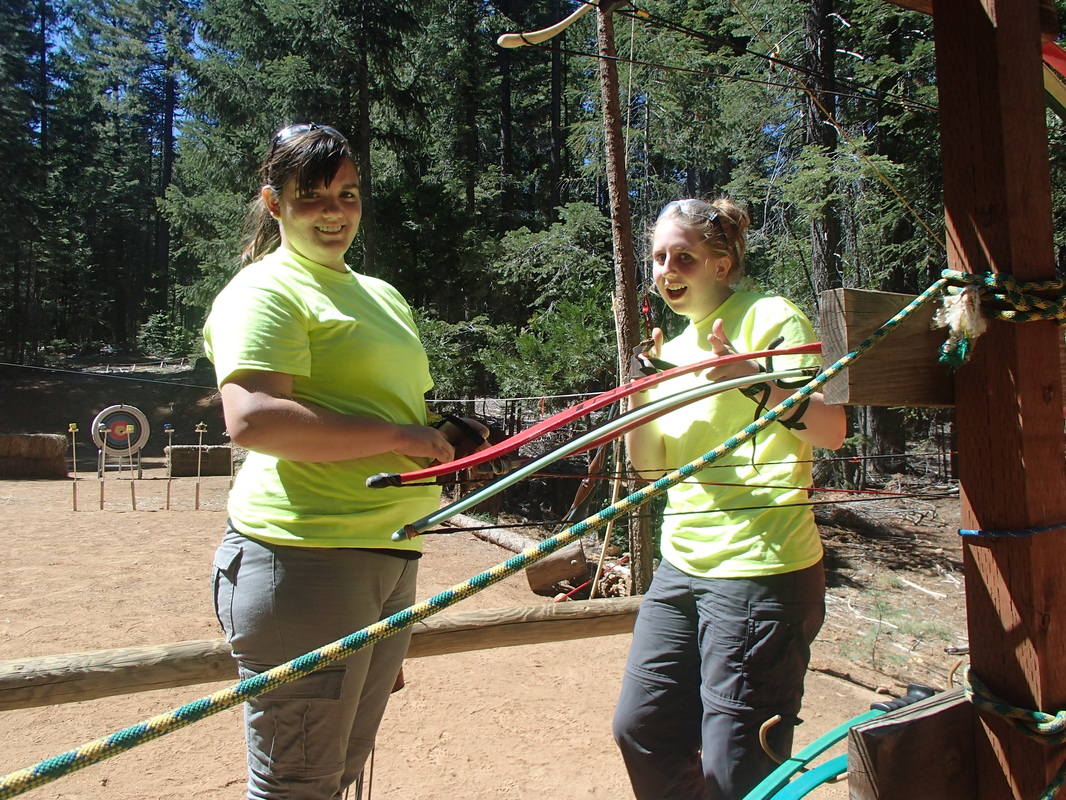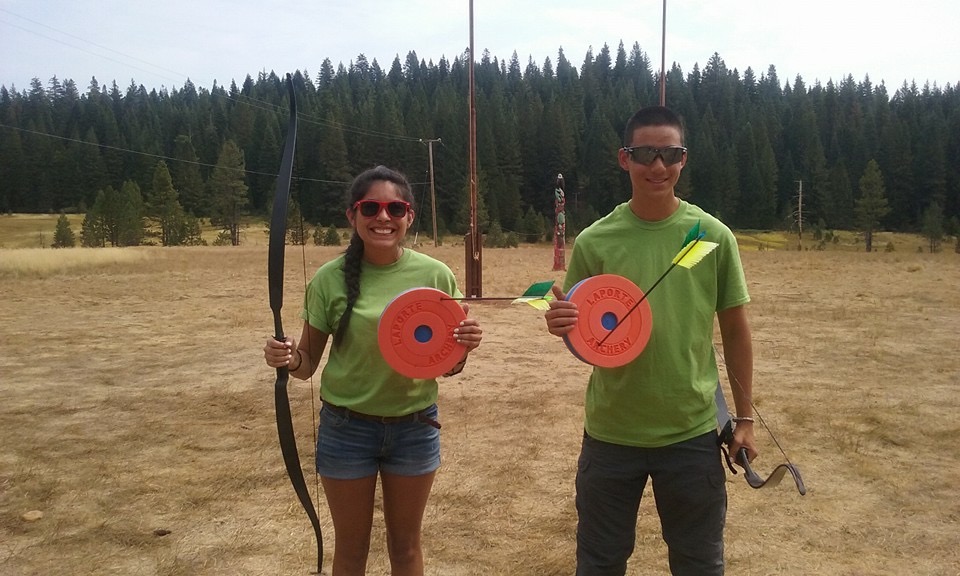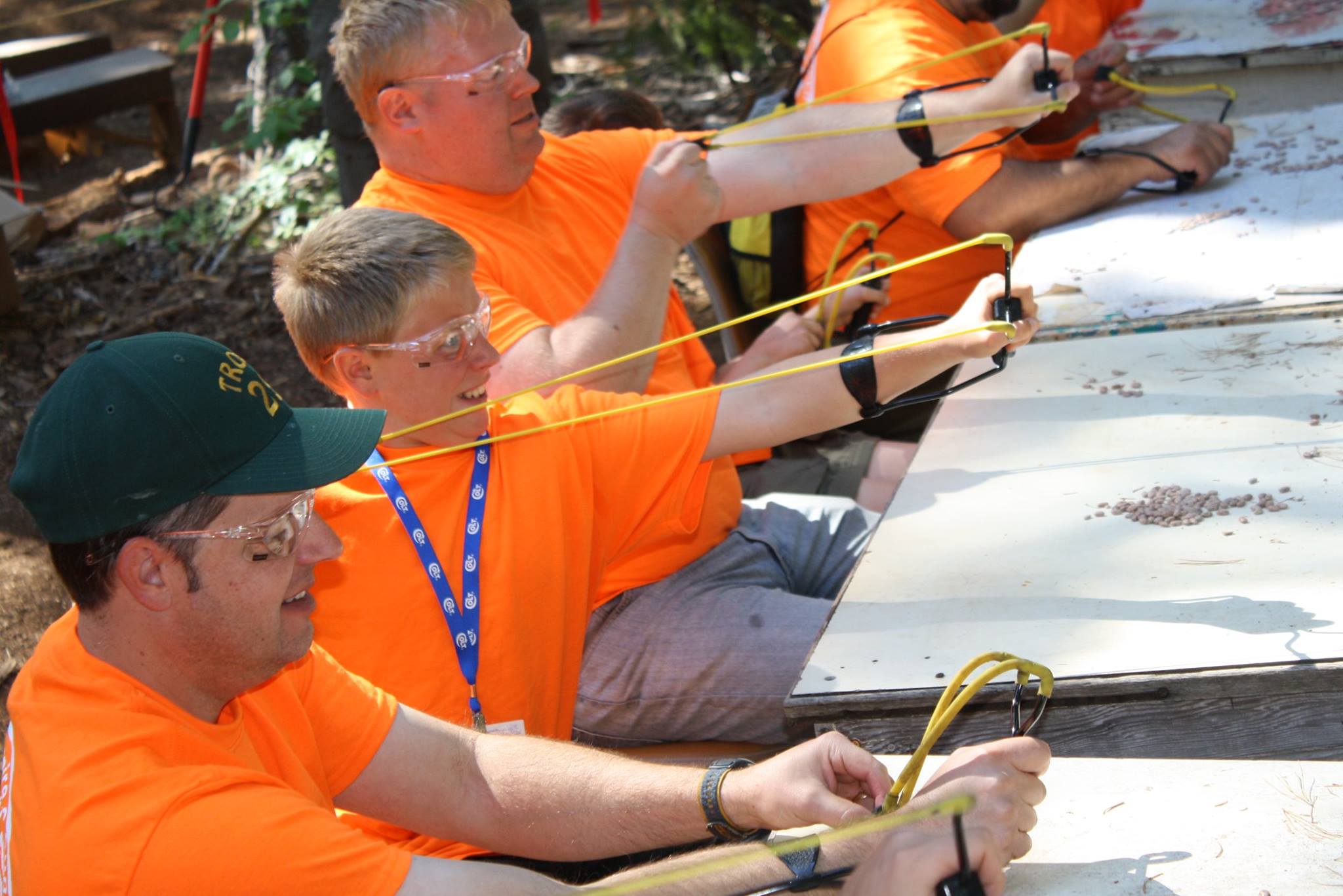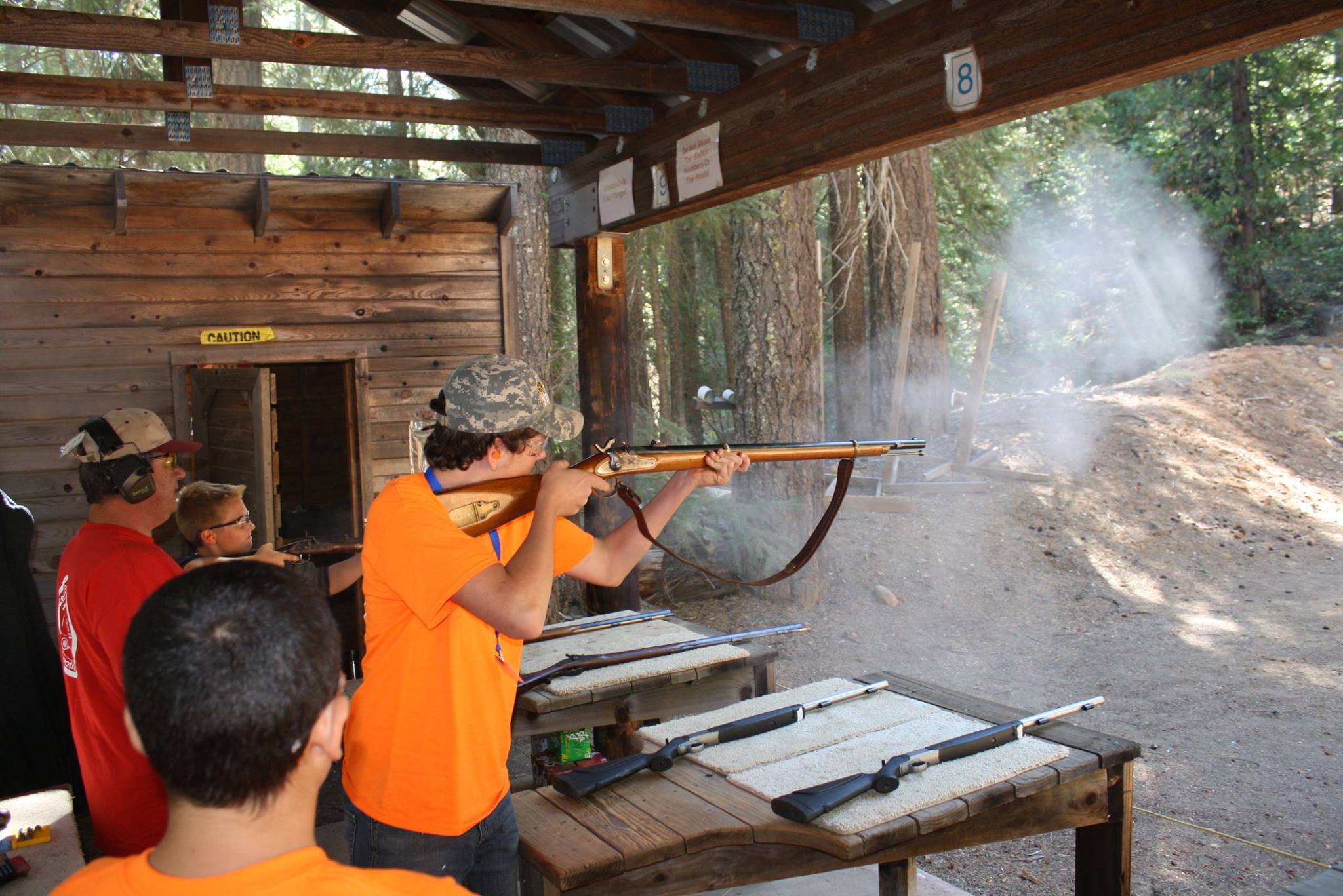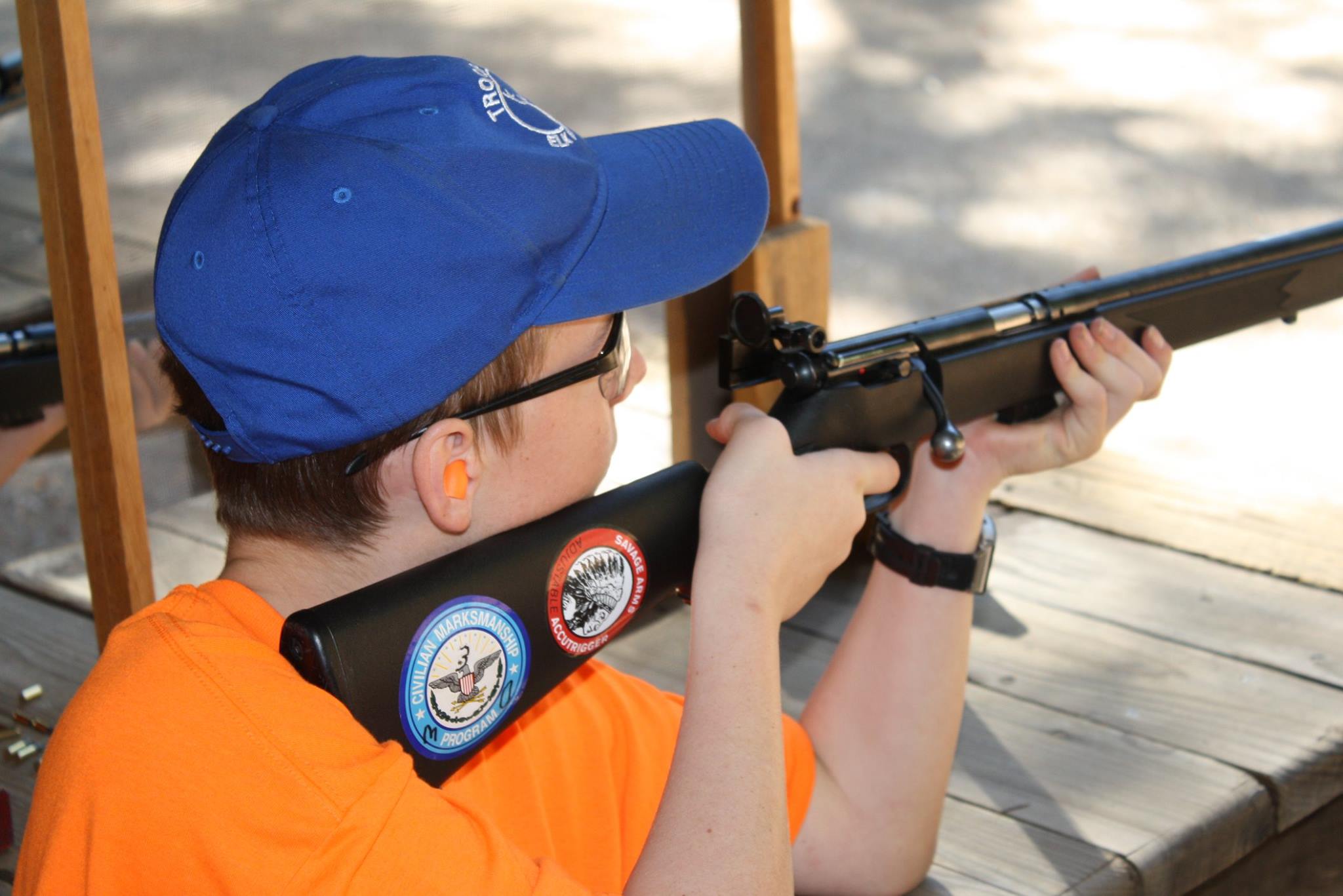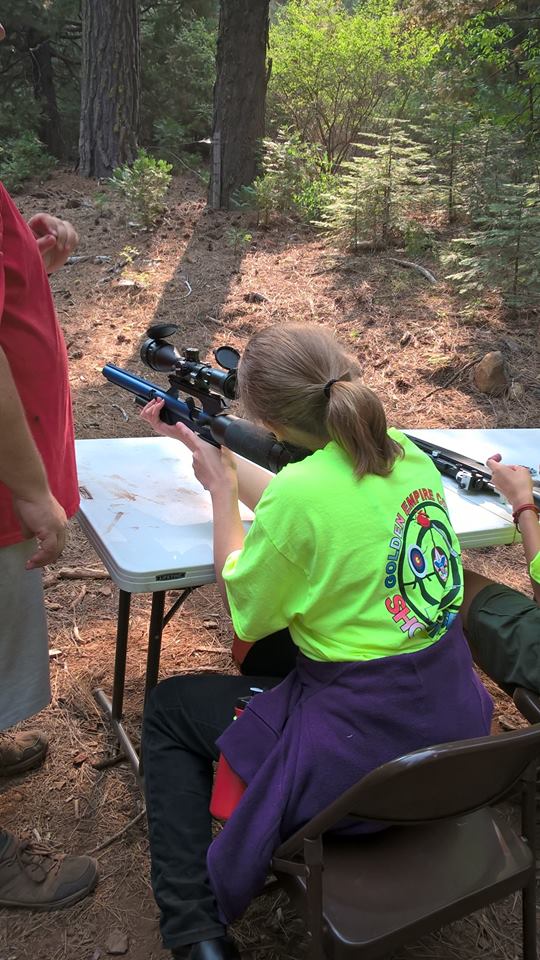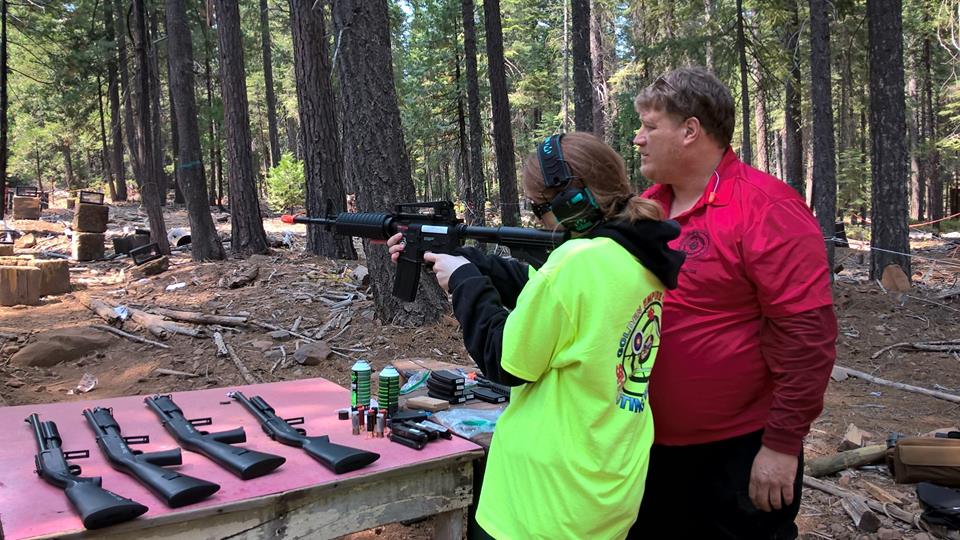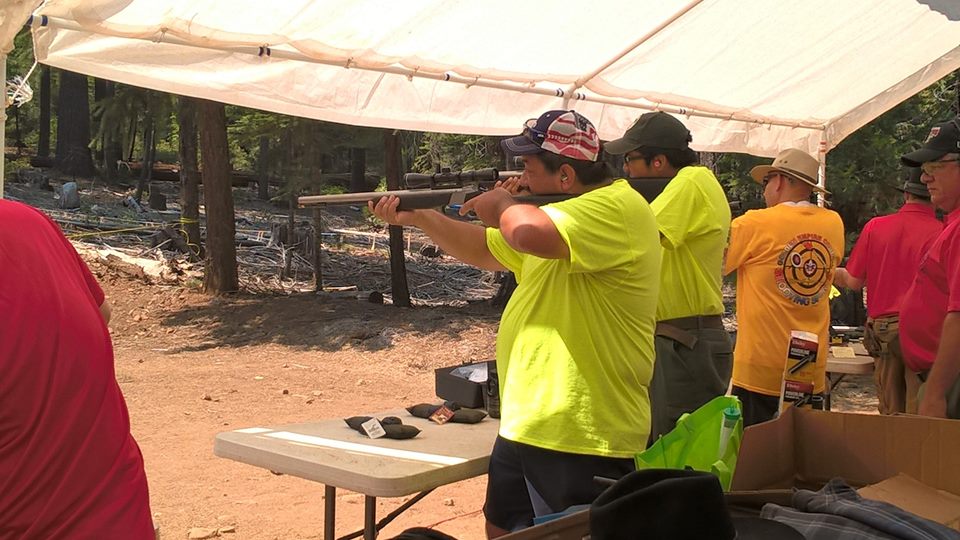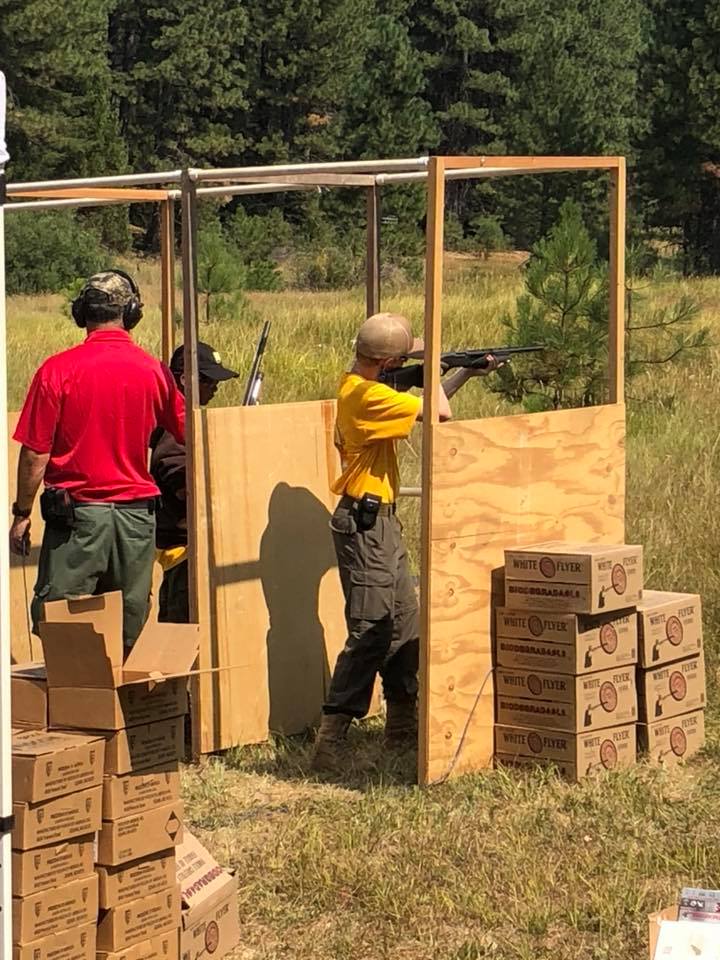 Check out the tab "Shooting Events" as we have some great ones happening in 2019!
Thanks to all the vendors that supported our Aug 17-19, 2018 shooting event at Camp Lassen. Everyone enjoyed the great things they received. Thanks to Wild Bills Old Trading Post in Elk Grove and their staff for all the support we receive each year.