Plan to be a part of the BSA Golden Empire Council Centennial Rally, to be held on September 26th, 2020 at the California Railroad Museum area in historic Old Town Sacramento.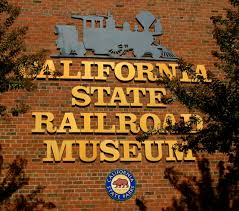 This day of celebration was inspired by the first Scouting Demonstration (Rally) - a forerunner to the current "Scout-o-Rama" - which was held at the National Guard Armory on April 9, 1921. At that event, 12 Troops presented various Scoutcraft activities. The rich history of the Golden Empire Council's first 75 years is documented here, and Council volunteers are working to update this manifest to include the last - and very significant - 25 years of helping prepare our youth to be leaders in our community.
In this Centennial celebration version, there will be a "midway" style daytime event, with activities and informational displays themed around "Tracking the Scouting Journey of Golden Empire Council." This will be open to the public, free of charge.

The format of the daytime portion of the event will be a series of "Whistlestops" - one for each decade - displaying Council highlights and providing interactive activities appropriate for that timeframe. Attendees can get a Rally Passport to be punched at each Whistlestop and will receive a special patch when all 10 Whistlestops have been visited. There will also be opportunities for additional activities - some for a small fee, such as riding a train and panning for gold.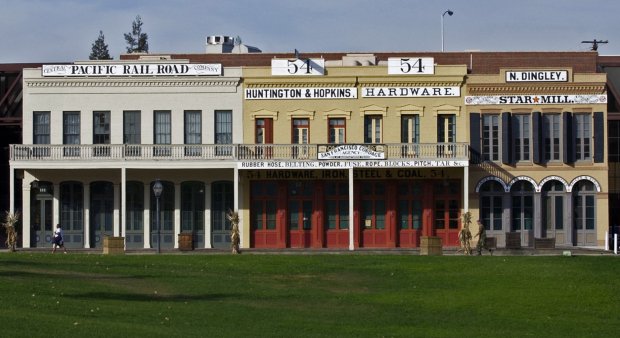 WHO
Golden Empire Council, Boy Scouts of America, along with their charter organizations and community sponsors
WHAT
A Centennial Commemoration Rally: A day-long event to celebrate 100 years of our Council, and the rich history of both the BSA and the Sacramento region during that time.
WHEN
September 26th, 2020
Activity areas open 10 AM to 5 PM - open to the public, free of charge
WHERE
Sacramento State Railroad Museum public area, Old Town Sacramento